Reading Time:
2
minutes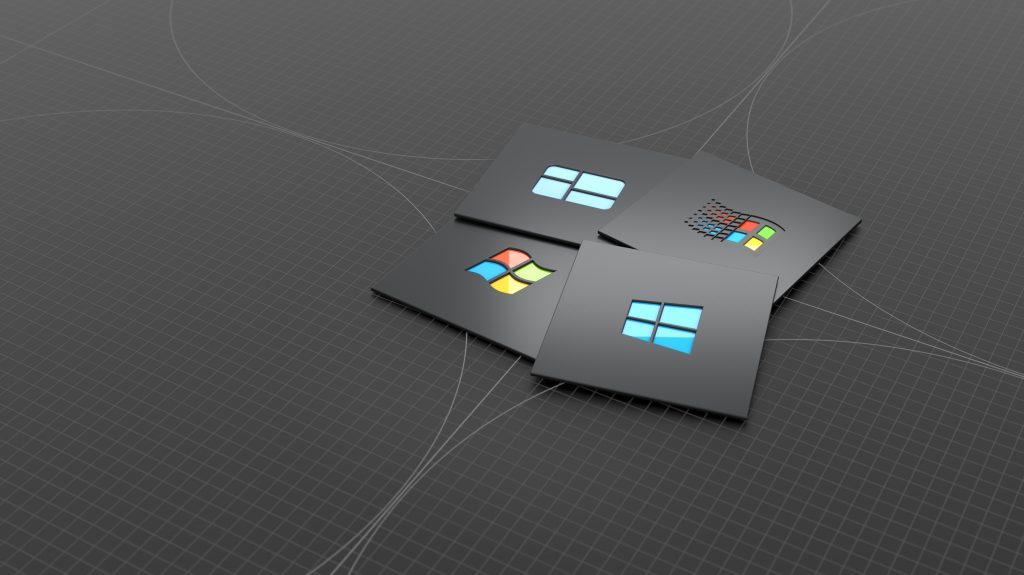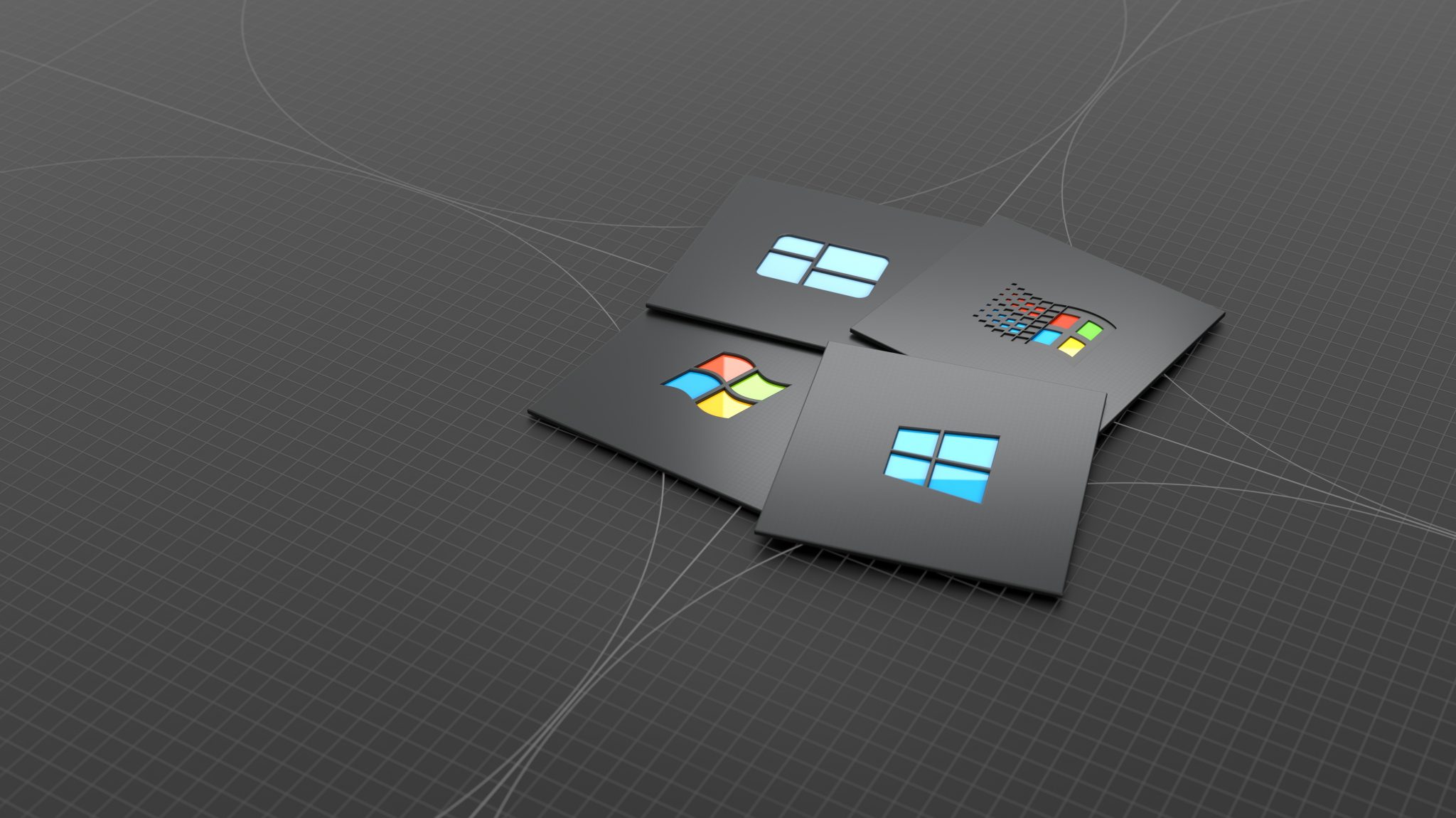 windows 11
as we know that windows 11 was launched recently October 5, 2021 and it's available now for required system configured.Processor: 1GHz or faster with two or more cores on a compatible 64-bit processor or system on a chip (SoC)
RAM: at least 4GB ,Storage: at least 64GB of available storage, Security: TPM version 2.0, UEFI firmware, Secure Boot capable ,Graphics card: Compatible with DirectX 12 or later, with a WDDM 2.0 driver ,Display: High definition (720p) display, 9″ or greater monitor, 8-bits per color channel
Is windows 11 Good For Gaming
Yes , Windows 11 is Super Fast And Smooth Next Generation Windows, But if your system is same like as windows 11 system required not better than that we suggest you to keep using windows 10 or as you was using any others windows.
reason Not to upgrade windows 11
actually as windows 11 recommended system for windows 11 now not suitable For Your computer , you may face many type of system crash like – shutdown problem,take too long to shutdown your computer,start problem when you trying to turn on you may get only black screen on your computer . we suggest you to upgrade your computer system before upgrade to windows 11.
if your computer is better than required system
if your computer is better than required system feel free upgrade to windows 11 and experience the best windows ever.
end of the day windows 11 is the best windows for gaming
Your perfect set-up awaits. Not only does Windows 11 allow for a variety of hardware and software combinations but it also comes with what you need for fast load times, captivating experiences and breathtaking visual.
Play the latest games with graphics that rival reality. Play with players on console. Play with the peripherals that you love. When it comes to playing your way, Windows 11 makes it happen.
Windows 11 Features
Windows 11, a major release of the Windows NT operating system, introduces new features compared to its predecessors. Some of these include a redesigned interface, new productivity and social features, and updates to security and accessibility, alongside improvements to performance.
Notification Center & Quick Settings
The Action Center from Windows 10 has been replaced by a Notification Center and a Quick Settings menu, both accessible from the lower-right corner of the Taskbar. The Notification Center contains all the user's notifications and a full-month calendar, while the Quick Settings menu lets the user manage common PC settings quickly and easily like Volume, Brightness, Wi-Fi, Bluetooth and Focus Assist. Directly above the quick settings menu, the user can see media playback information when watching a video on, for example, YouTube, or when listening to music in apps like Spotify.
Themes
In addition to brand new default themes on Windows 11 for both light and dark mode, it also includes four new additional themes. Windows 11 also adds new high contrast themes for people with visual impairments.
Widgets
Windows 11 adds a new taskbar flyout named "Widgets", which displays a panel with Microsoft Start, a news aggregator with personalized stories and content (expanding upon the "news and interests" panel introduced in later builds of Windows 10). The user can customize the panel by adding or removing widgets, rearranging, resizing, and personalizing the content.