The Way We Gamers Club Help Gamers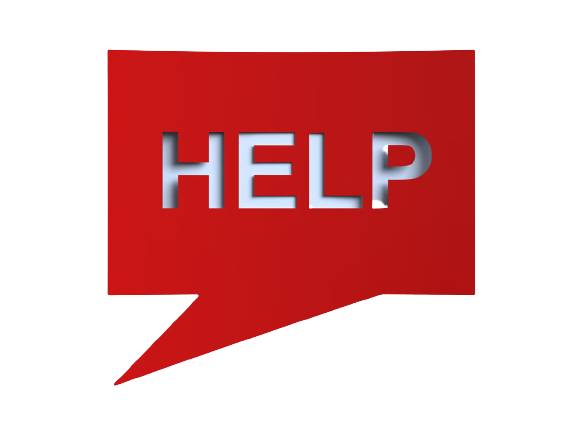 We Gamers Club Always There to Helping Online Gamers Who Need Help And Deserve It-WGC Is a NON Profit Gaming Organization Who Helping Online Gamers To Grow Audience Base And Support With Gaming Accessories And Finance.®
Who next In We gamers Club ?
WGC Next Gamers Promote countdown Here Don't Forget To Email Us If You Want Promote Your Gaming Profile All over the internet world .
Gamers who Ready to get sponsors
gamers available In We gamers Club for review product sponsors
We Gamers Club
Find Or Submit Your Gaming Channel Page.
We Publish Best Gaming Channel Profile In WGC And Where People Can Find The Gamers And Contact Details To Contact The Gamers .
Find Here
Submit Here
we gamers club now step in 1 million members club.
we millions people helping each others to growing faster.
-join us for those benefits-
Helping Every Gamers Each Others To Growing Audience.
Apply For Sponsor To Earn some extra money.
Promote Your Self Using We Gamers Club Website And Social Media.
Meet With New Gamers worldwide Share Followers And Subscribers.
Get New New Gaming Content Ideas From others Expert Gamers.