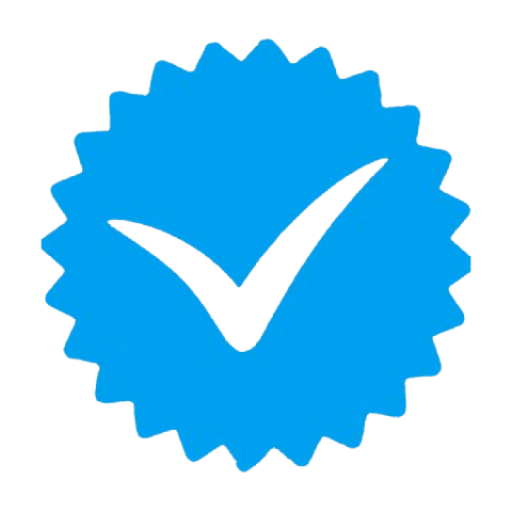 Welcome to publishers Information desk
BASIC INFORMATION
P-Information – AMOUNT REQUIREMENT GIVEN BY OWNER OF SPONSOR , IF PUBLISHER WANNA CONTACT WITH OWNER it's possible with owner permission.
PAYMENT
All amount gonna pay buy USD currency, Paid option – Only Paypal secure payment method.
RESOURCES
REVIEW PRODUCT RESOURCES PROVIDED BY THE OWNERS aFTER APPROVERD BY THE WGC aND wgc provide Sponsors all the contact details to the publishers.
Important
if you if you meet all the requirement Then only contact wgc if not please grow your platform and try later. we respect all the sponsor's requirement and we should follow up for gamers. If You Need More information related please contact us