Helping Online Gamers And WE Want Gamers Alive !
About Us
About Us -connecting with Sponsors or publishers each others.
find the right sponsors for the right gamers base on category – About us
helping small gamers to grow gaming life with promote platform and starting finance support.
-you,me and us, we are- We Gamers Club-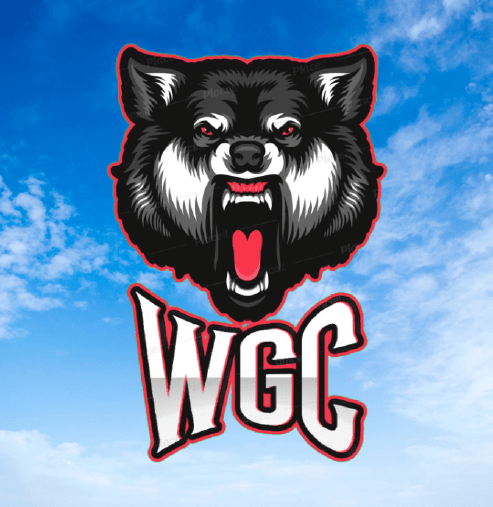 PLEASE BE ALSO AWARE THAT WHEN YOU LEAVE OUR WEBSITE, OTHER SITES MAY HAVE DIFFERENT PRIVACY POLICIES AND TERMS WHICH ARE BEYOND OUR CONTROL. PLEASE BE SURE TO CHECK THE PRIVACY POLICIES OF THESE SITES AS WELL AS THEIR "TERMS OF SERVICE" BEFORE ENGAGING IN ANY BUSINESS OR UPLOADING ANY INFORMATION.
UNLESS OTHERWISE STATED, WGC ORG AND/OR ITS LICENSORS OWN THE INTELLECTUAL PROPERTY RIGHTS FOR ALL MATERIAL ON WE GAMERS CLUB. ALL INTELLECTUAL PROPERTY RIGHTS ARE RESERVED. YOU MAY ACCESS THIS FROM WE GAMERS CLUB FOR YOUR OWN PERSONAL USE SUBJECTED TO RESTRICTIONS SET IN THESE TERMS AND CONDITIONS.
We And Our Team Always here to Helping Every Single Gamers Who Need instant Help.
There Is No Difference Between Color ,Region , religion ,Big Or Small Every Gamers Are Same For WGC
We Respect every gamers And Hope You too , Never Thing Where He/she Come From Rich or Poor Thing As Gamer only .
Here We provide Every Regional We Gamers Club Office Address Including head office Where You may Find People who Always There To Helping You..
We Gamers Club Head office In USA
We Gamers Club office In Singapore
We Gamers Club office In malaysia
We Gamers Club office In Thailand
We Gamers Club office In Bangladesh
We Gamers Club office In India
We Gamers Club office In Australia
We Gamers Club office In Vietnam
we gamers club Office In Nepal
we gamers club Office In United Kingdom
we gamers club Office In Canada
we gamers club Office In Germany
we gamers club Office In Russia
we gamers club Office In japan
we gamers club Office In Ukraine
we gamers club Office In Norway
Please Contact Us To Know About Office In Your Location If It's Not Mentioned Here