Hello there are you looking for some simple and easy to use game for playing with friends there here is 8 best easy and simple game that you can try .
1. Decurse: "Dedazzle, craft and farm your way through enchanted lands and see if you can reverse the curse!" This game allows you to connect with Facebook friends or make some new friends in-game. Players can join a clubhouse and collaborate on special challenges, earn club points. achieve a spot on the leaderboard and earn prizes! You can also exchange materials with your friends to help on your journey. It can be played on iOS, Google Play and Amazon. Ages Rating is 4+.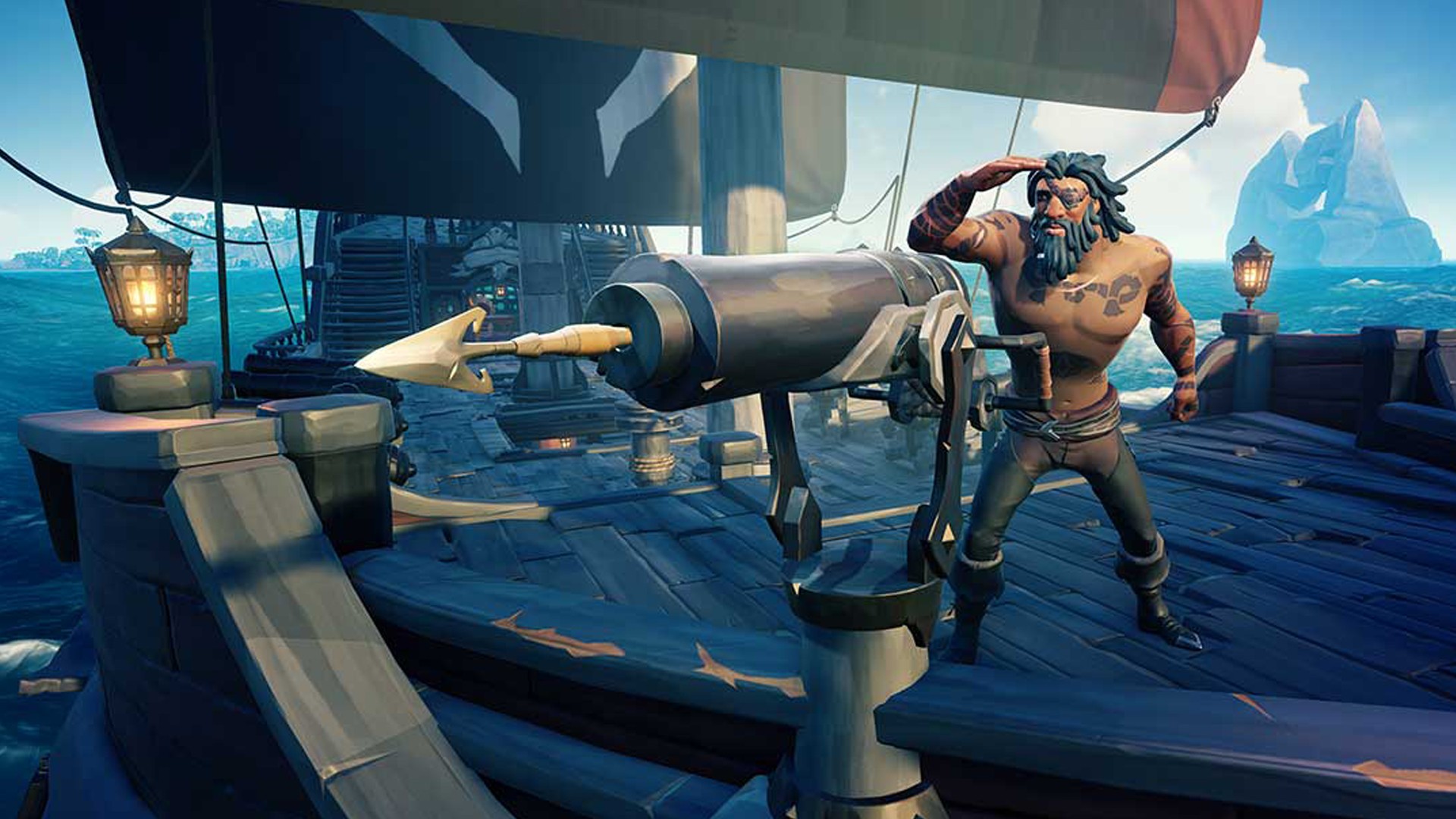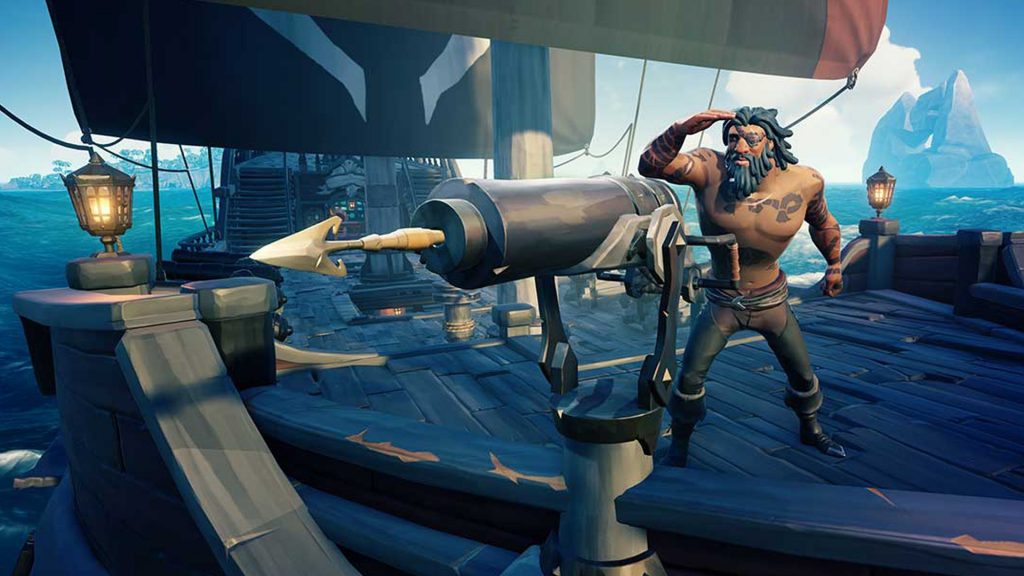 2. Sea of Thieves: Looking for a game to take you away from current events to beautiful beaches, and maybe a grand line of pirate adventure? Sea of Thieves, says Erb, is just that game. It's a massively multiplayer online experience where you play as a pirate in an open world of possibilities. Online gamers seek treasure, back down skeleton hoards and discover the tall tales the world holds. Gamers are also free to engage in battles for each other's hard-earned pirate booty. All ages can take up to three friends with them on their voyage as you skirmish with other pirate crews on the high seas. Sea of Thieves costs $50 on Xbox One and PC, and is available for free on Xbox Game Pass.
3. Pokemon Go: Walk around your house, yard and neighborhood with the mission of collecting hidden Pokemon that could be lurking everywhere from your kitchen to back patio. The game enlists the use of your mobile GPS and clock, allows you to interact with your friends, and even lets you track their activity in the game. You can create a friends list and engage in some in-game trading and gift-giving. And since news of the COVID-19 outbreak, the game's manufacturers have made some adjustments that allow you to find more monsters closer to home and features that make the game more consumable in "individual settings."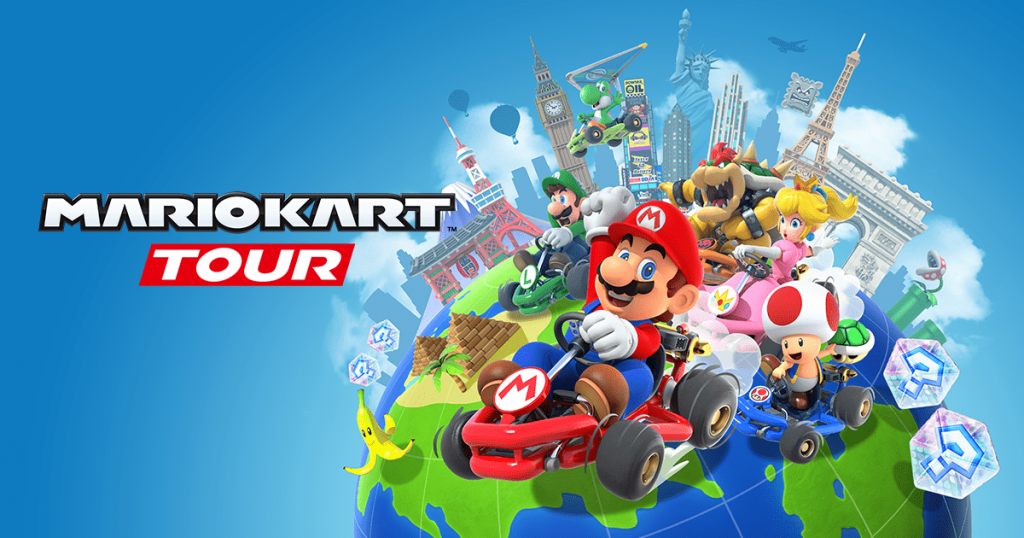 4. Mario Kart Tour: Grab Mario, the princess and all of your favorite childhood classic Nintendo pals, toss them in a go-kart, and you're off! This fun version raises the stakes even higher, putting you face-to-face with courses that take you underwater and even hang gliding. And the mobile version allows you to bring your friends along for a little friendly competition. It's the game that Justin Holmes, an emergency medical technician in Rochester Hills, Michigan, has been using to get him through his retreat. "It's a blast!" he says.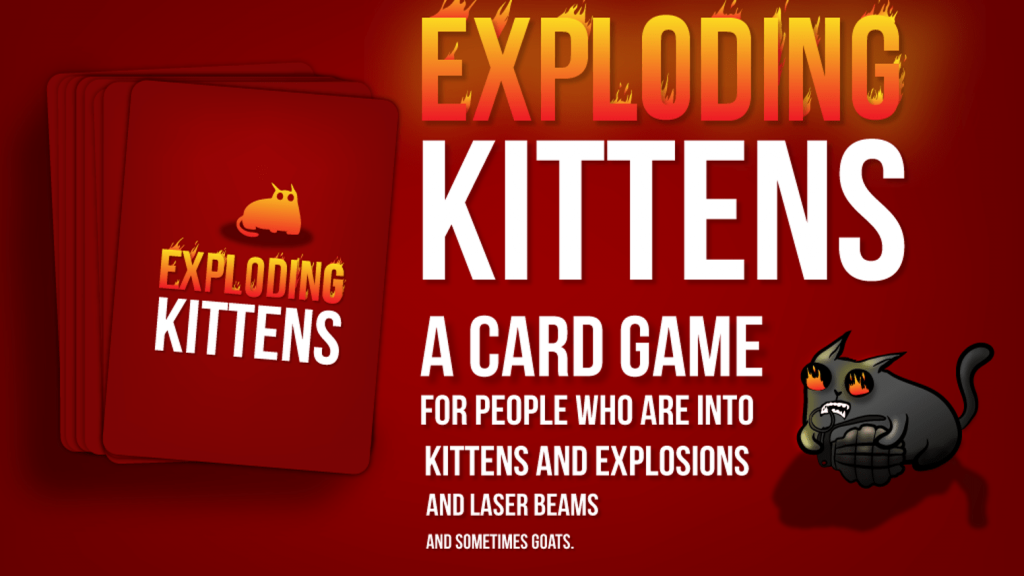 5. Exploding Kittens: This game gives you the ability to play online with friends or strangers. It's a highly strategic, "kitty-powered version of Russian Roulette" where players draw "cards" up until the point where someone ends up with an exploding kitten. When this happens, they explode and are out of the game—unless that player has a "Defuse card," to defuse the kitten with tricks such as a laser pointer, catnip sandwich or belly rub. Meanwhile the other cards in the deck can be used to, mitigate, or avoid the exploding kittens.
6. Fairway Solitaire: The original puzzle solitaire game is a good online game choice. "Hit the fairway" and complete daily challenges, earn rewards and find collectables! While playing, you can join a club, meet new friends, play together, get your club on the leaderboard and win incredible prizes! Clubs unlock at level 14 and anyone can join. Work together to earn club chips to unlock incredible prizes! The game can be played on iOS, Google Play and Amazon. Ages Rating is 4+ and the average player age range is 40-65. Complete clever solitaire puzzles, master the course and earn prizes!
7. Final Fantasy XIV: A Realm Reborn: World of Warcraft used to dominate the massively-multiplayer online role-playing game market, but Square Enix's long-running Final Fantasy series currently wears the crown, say Erb. He notes that this most recent expansion, Shadowbringers, contains the MMO's best story yet. "The game incentivizes group play through additional rewards and allows new players to level up for the newest content," he explains. Up to eight players can team-up to take on dungeons and their massive boss battles. "There is a lot of reading so we wouldn't recommend the game for your littles," Erb explains. The complete Final Fantasy XIV: A Realm Reborn experience is available on PC and PS4 for $60.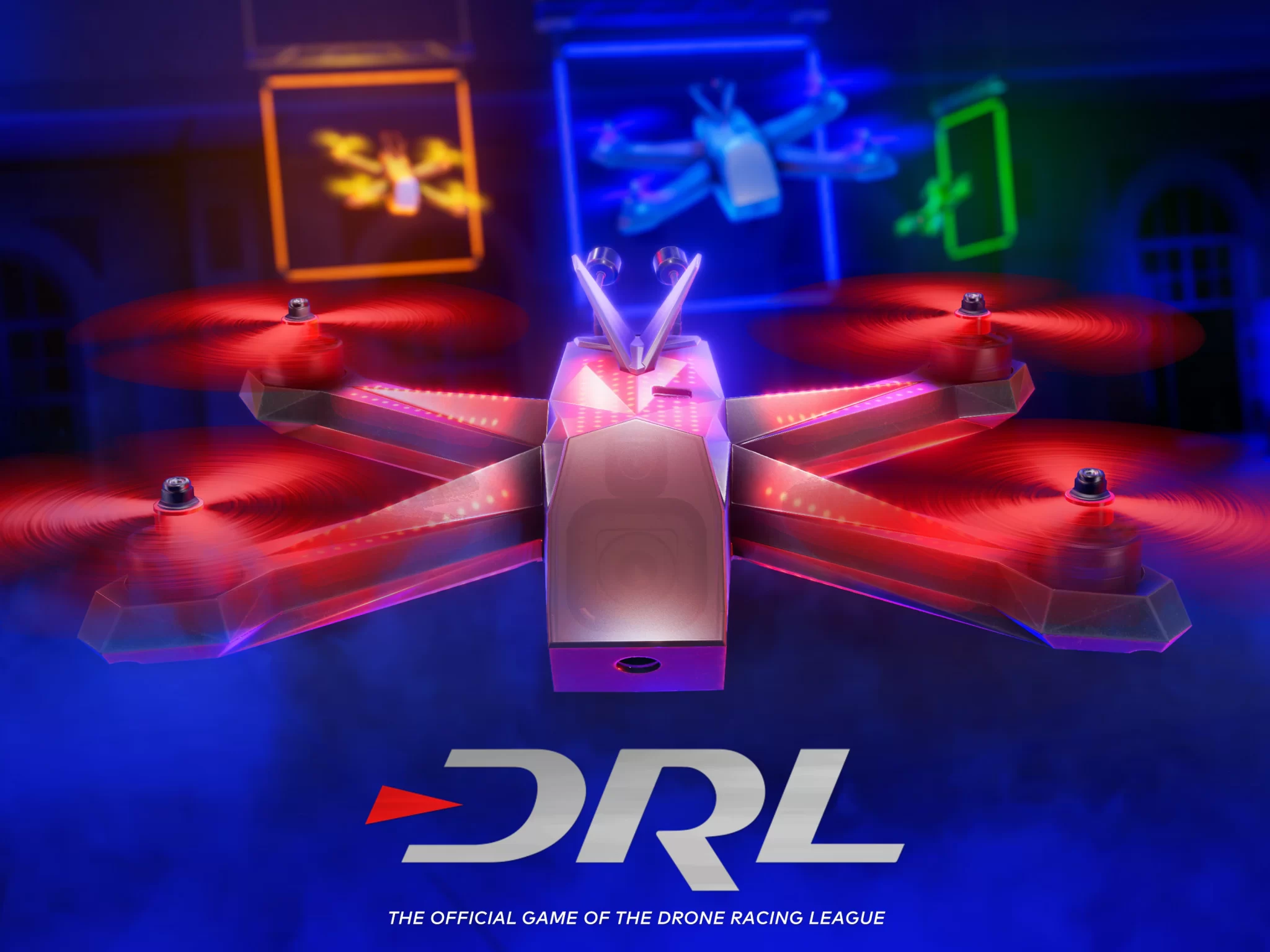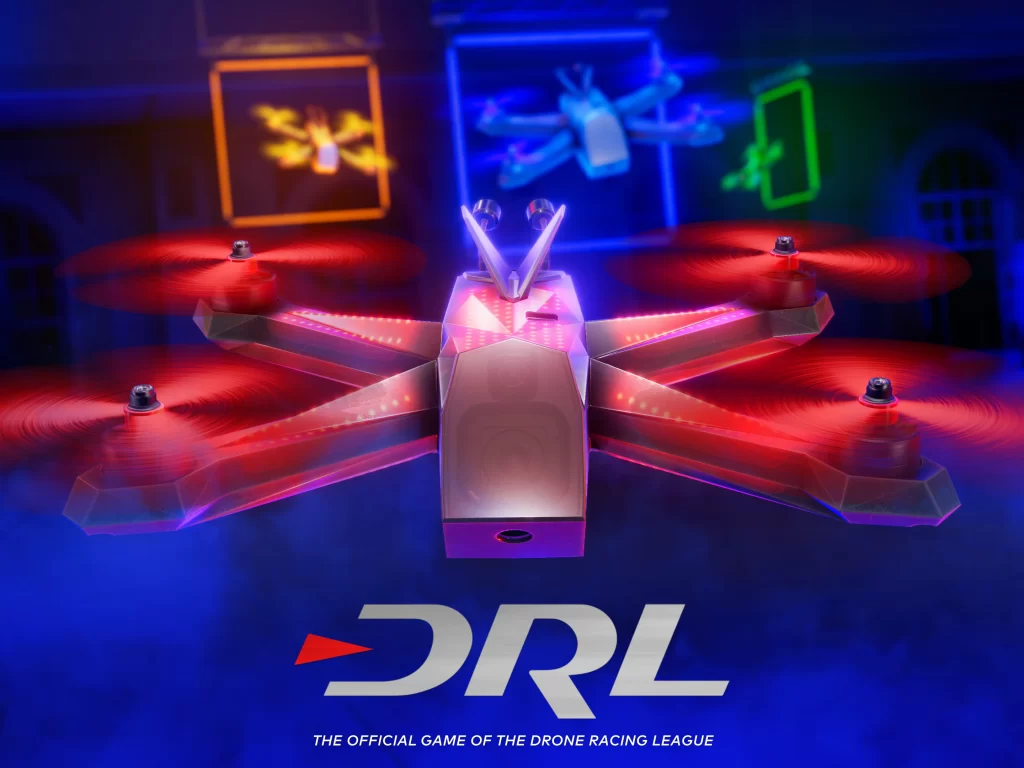 8. DRL Simulator: This is an online drone racing video game where players can compete against their friends (available for download on Steam for $9.99). Players can set up a group and race against each other for an action-packed way to bond. To support students studying remotely, DRL recently announced complimentary access to the DRL SIM (which includes robotics training sessions on how to fly and build a drone) as part of their new STEM program, DRL Academy.

More – Game