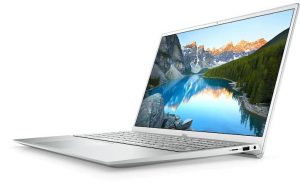 Dell New Inspiron 15 3000
Best budget gaming laptop under $900
*Decent CPU/GPU for the price point
*Sleek design
– No RGB backlit keyboard like other gaming laptops 
If you looking for an inexpensive laptop that can perform well in gaming, the Dell New Inspiron 15 3000 may be a good pick. Although the Inspiron 15 isn't a gaming laptop in the first place, its solid processor and discrete graphics card do provide enough juice to run most casual games smoothly.

Feature:
The Dell New Inspiron 15 3000 is more of a home laptop with a thin and lightweight design, at merely 19mm thick and 1.85kg in weight. Styled in classic carbon black, this laptop has a refined look while its durable structure can last through regular use. You can maintain a proper body posture when gaming thanks to its lift hinge that raises your device to an ergonomic angle.Images also look great on the near-borderless display. In a 15.6-inch size, the screen offers an immersive FHD viewing experience, bringing you closer to the virtual world during gameplay. Harmful blue light emissions are greatly reduced with the Dell ComfortView Low Blue Light (LBL) solutions to optimize eye comfort over extended viewing.
Performance:
Featuring an 11th-generation Intel Core i5-1135G7 processor with dual drive SSD, you can expect responsive and quiet performance from the Inspiron 15. This quad-core processor has a performance on par with the Intel Core i7-1065G7 based on benchmark tests. As such, it is capable of handling daily home and office computing tasks flawlessly while providing extra oomph for heavier duties like gaming and video editing.You can enjoy casual gaming on the Dell New Inspiron 15 3000. Despite the NVIDIA GeForce MX350 being an entry-level discrete graphics card, it can handle most of the optimized games like Valorant, LoL, and Counter-Strike: Go easily even at 1080p without any hassle. However, it comes to its limit when running the latest AAA titles games like Cyberpunk 2077 even at 720p on the lowest settings.
Specs:
*Year: 2021
*CPU: 11th-generation Intel Core i5-1135G7
*GPU: NVIDIA GeForce MX350 
*RAM: 8GB
*Storage: 512GB SSD
*Display: 15.6-inch, 1920×1080 pixels (FHD), WVA with anti-glare
*Weight: 1.85kg
*Ports: 1x USB-C, 1x USB 3.2, 1x USB 2.0, 1x HDMI 1.4, 1x SD-card slot, 1x audio jack
*Dimensions: 358.5 (W) x 235.56 (D) x 17.5 – 18.99 (H) mm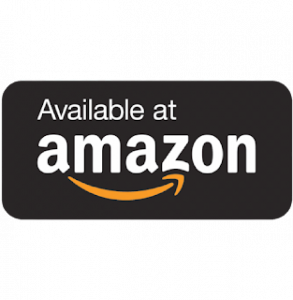 WGC