Reading Time:
2
minutes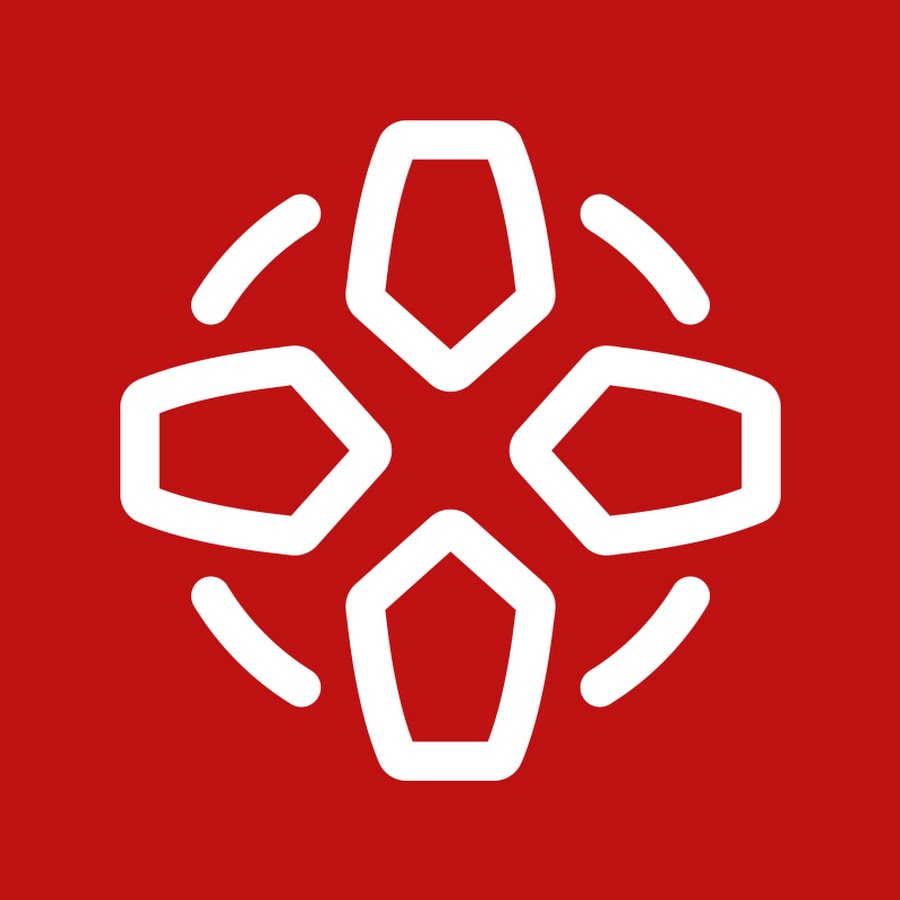 | | |
| --- | --- |
| NAME IN THE PLATFORM- | IGN |
| SUBSCRIBERS- | 16.1M |
| FOLLOWS- | 8.4M on twitter |
| TOTAL VIEWS- | 13,357,175,666 |
| TOTAL VIDEOS – | 2000+ |
| YOUTUBE/TWICH/FB/OTHERS- | website |
| THIS GAMER FROM- | United States |
aBOUT iGN cOMPANY
Created in September 1996 as the Imagine Games Network, the IGN content network was founded by publishing executive Jonathan Simpson-Bint and web director Eric Marcoullier and began as five individual websites within Imagine Media: N64.com (later renamed ign64.com), PSXPower, Saturnworld, Next-Generation.com and Ultra Game Players Online. Imagine expanded on its owned-and-operated websites by creating an affiliate network that included a number of independent fansites such as PSX Nation.com, Sega-Saturn.com, Game Sages, and GameFAQs. In 1998, the network launched a new homepage that consolidated the individual sites as system channels under the IGN brand. The homepage exposed content from more than 30 different channels. Next-Generation and Ultra Game Players Online were not part of this consolidation; U.G.P.O. dissolved with the cancellation of the magazine, and Next-Generation was put "on hold" when Imagine decided to concentrate on launching the short-lived Daily Radar brand.
In February 1999, PC Magazine named IGN one of the hundred-best websites, alongside competitors GameSpot and CNET Gamecenter. That same month, Imagine Media incorporated a spin-off that included IGN and its affiliate channels as Affiliation Networks, while Simpson-Bint remained at the former company. In September, the newly spun-out standalone internet media company, changed its name to Snowball.com. At the same time, small entertainment website The Den merged into IGN and added non-gaming content to the growing network. Snowball held an IPO in 2000, but shed most of its other properties during the dot-com bubble. IGN prevailed with growing audience numbers and a newly established subscription service called IGN Insider (later IGN Prime), which led to the shedding of the name "Snowball" and adoption of IGN Entertainment on May 10, 2002.
CHANNEL DESCRIPTION
IGN brings you daily videos about the latest gaming and entertainment news and up to the minute events coverage. Subscribe to IGN's YouTube channel for video games, tech, TV, movie news, reviews, exclusive previews, and home-brewed shows like Devs React to Speedruns and IGN Inside Stories. Daily Fix – Gaming and entertainment news every Monday through Friday. IGN First – Exclusive coverage of upcoming games every month. Devs React to Speedruns – Weekly on Saturdays. IGN Inside Stories – The occasional deep dive featurette
Video From Youtube
CONTACT IGN