Reading Time:
4
minutes
India's gaming community has experienced exponential growth in recent years, and the rise of gaming YouTubers has played a significant role in shaping the industry. These talented individuals have not only entertained and engaged millions of viewers but have also contributed to the overall development of gaming in the country. In this article, we will explore the top 10 gaming YouTubers from India, who have made a substantial impact on the gaming community.
CarryMinati – The Entertainer
Ajey Nagar, famously known as CarryMinati, is a prominent name in the Indian gaming community. With his charismatic personality and witty commentary, CarryMinati delivers entertaining gameplay videos and hilarious roast videos. Known for his unique style and engaging content, he has amassed a massive fanbase and remains one of the most popular gaming YouTubers in India.
Dynamo Gaming – The Dynamo of Skills
Aadii Sawant, also known as Dynamo Gaming, is widely recognized for his exceptional skills and engaging gameplay commentary. His entertaining streams and high-level gameplay have earned him a dedicated following. Dynamo Gaming's interactive approach and genuine connection with his audience have solidified his position as one of the top gaming YouTubers in India.
Mortal – The PUBG Prodigy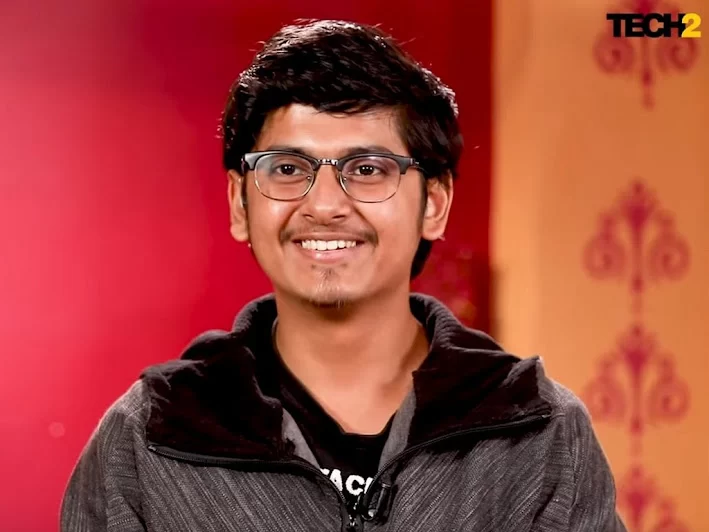 Naman Mathur, popularly known as Mortal, gained immense popularity through his exceptional skills in PUBG Mobile. With his incredible gameplay and charismatic personality, Mortal has become one of the most influential gaming YouTubers in India. His journey in competitive gaming and engaging content has inspired a new generation of gamers in the country.
Total Gaming – The Versatile Player
Ajjubhai, known as Total Gaming, is a versatile gaming content creator who excels in a variety of games. From Free Fire to GTA V, Total Gaming showcases his skills and entertains his audience through engaging commentary. With his relatable persona and captivating gameplay, he has garnered a significant following in the Indian gaming community.
Techno Gamerz – The Minecraft Maestro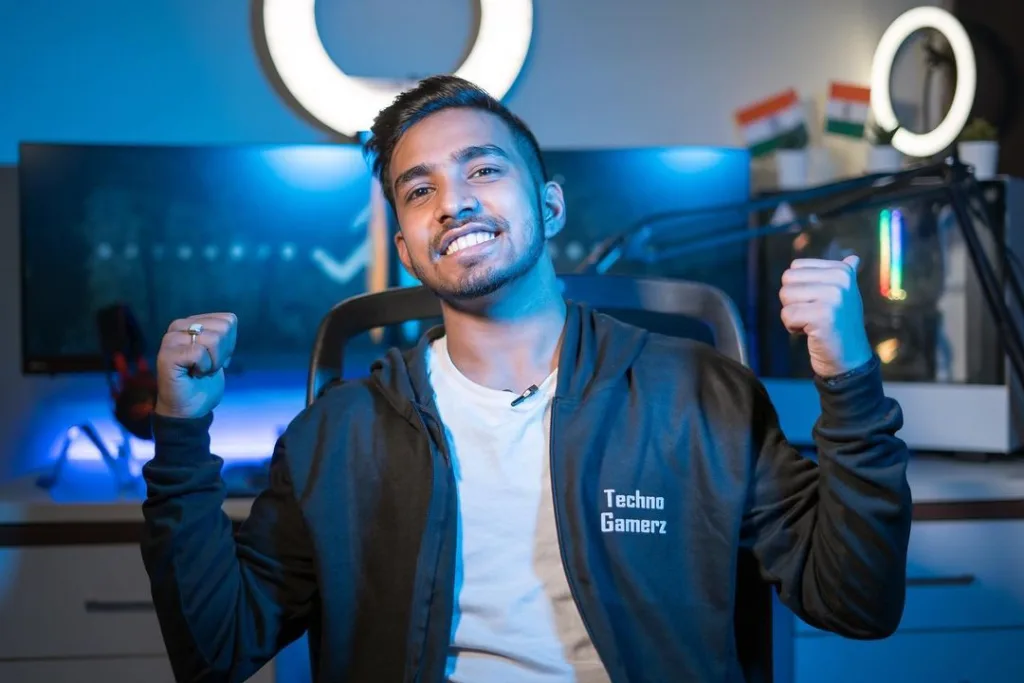 Ujjwal Chaurasia, aka Techno Gamerz, specializes in Minecraft gameplay videos that have captivated a wide audience. His creativity, humor, and in-depth knowledge of the game make his content highly engaging. Techno Gamerz has become a leading figure in the Indian Minecraft community and continues to inspire aspiring gamers.
Gyan Gaming – The Mobile Gaming Enthusiast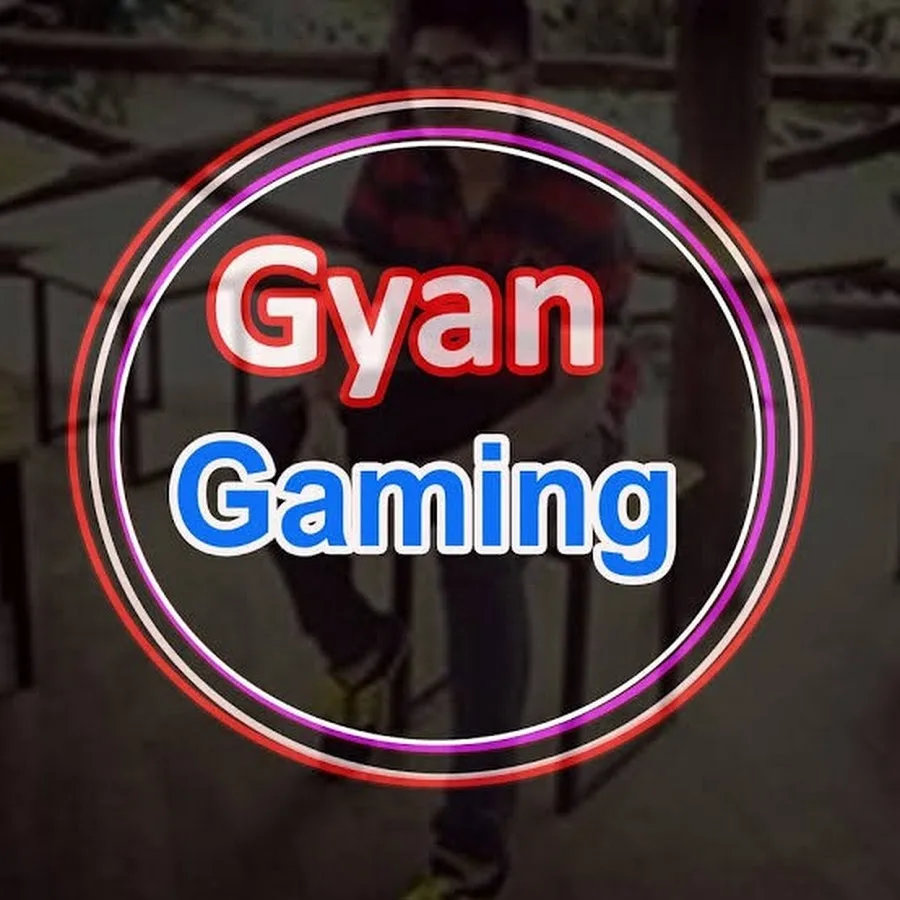 Sujan Mistri, popularly known as Gyan Gaming, focuses primarily on mobile gaming content. With his expertise in games like Free Fire and Call of Duty Mobile, Gyan Gaming provides insightful tips, strategies, and engaging gameplay commentary. His dedication to mobile gaming has earned him a dedicated fanbase in India.
BeastBoyShub – The Storyteller
Shubham Saini, known as BeastBoyShub, is a gaming YouTuber known for his storytelling approach. He combines gameplay with humorous commentary and narratives, creating a unique and entertaining experience for his viewers. BeastBoyShub's ability to connect with his audience through storytelling sets him apart in the Indian gaming community.
Kronten Gaming – The Battle Royale Specialist
Chetan Chandgude, popularly known as Kronten Gaming, is renowned for his expertise in battle royale games, particularly PUBG Mobile and Call of Duty Mobile. With his exceptional gameplay skills, Kronten Gaming provides valuable insights and entertains his audience through his engaging streams. He has established himself as one of the top gaming YouTubers in India.
8bit Thug – The Valorant Ace
Animesh Agarwal, also known as 8bit Thug, is a prominent figure in the Indian gaming community, specializing in games like Valorant. With his deep understanding of the game and exceptional gameplay, 8bit Thug entertains and educates his viewers. His contribution to the Valorant scene in India has been instrumental in its growing popularity.
GodNixon – The Gaming Innovator
Suraj Naskar, popularly known as GodNixon, stands out for his innovative and unique gaming content. From challenging gameplay experiments to informative tutorials, GodNixon offers a refreshing perspective to his viewers. With his creative approach and engaging content, he has gained a devoted fanbase in the Indian gaming community.
YouTubers
The gaming landscape in India has been enriched by the presence of these top 10 gaming YouTubers. Their entertaining content, exceptional skills, and engaging personalities have captivated millions of viewers and contributed to the growth of the Indian gaming community. Through their dedication, talent, and passion, these gaming YouTubers have established themselves as influential figures in the industry and continue to inspire a new generation of gamers in India.