Reading Time:
2
minutes
Sausage Man
Sausage Man MOST DOWNLOADED FUNNY GAME ON 2021 , the bizarre Battle Royale game that soft-launched in the SEA region previously has already broken 1 Million downloads, all with half as many of its listed platforms and no official launch yet.

Despite its more cartoony appearance, Sausage Man is an intense 100-player Battle Royale, with a host of content for players to enjoy.
he game features explosive 100-player battles, a huge combat zone to compete in, and customizable Sausage combatants, Sausage Man is a battle royale game that lets you dominate rival Sausages in hilarious fashion with clever wits and outrageous tricks.
Unlike many more modern-military aesthetic Battle Royales, Sausage Man has taken the more Fortnite approach, with more lighthearted weapons as you fight your way to the top of your match's leader board.
This includes weapons such as wormhole grenades, as well as transforming exo suits. You're even able to launch yourself out of a cannon, probably being the only Battle Royale with that distinction right now.
We're probably only going to see this Sausage Man downloads number go up as the game hits its full release, or at least soft launches for iOS as well.
Where To Download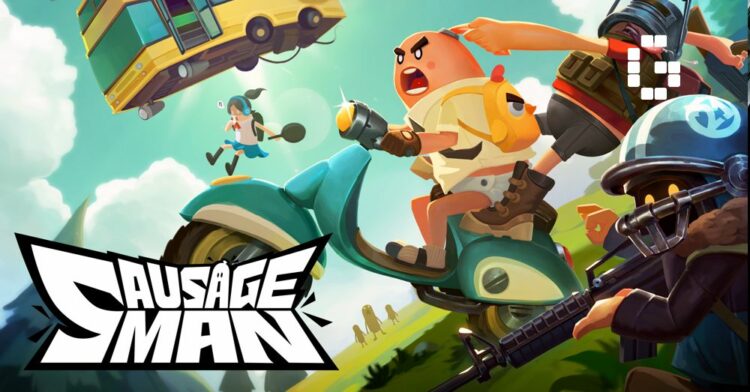 Now Sausage Man available To download everywhere but not for all countries some pacific countries only Like Malaysia ,indonesia ,singapore Thailand Only otheres people also can download it and enjoy the gameplay but from the taptap app or website only .